There are only three levers available to reduce an arc flash event's potential injury to electrical workers: energy, time, and distance.
Mose Ramieh, vice president of business development at CBS Field Services, provided an in-depth explanation of each of these three levers and how they work together in the event of an arc flash incident in a recent NETA World article. He highlights how the use of remote racking and switching systems are the most effective way of keeping technicians safe.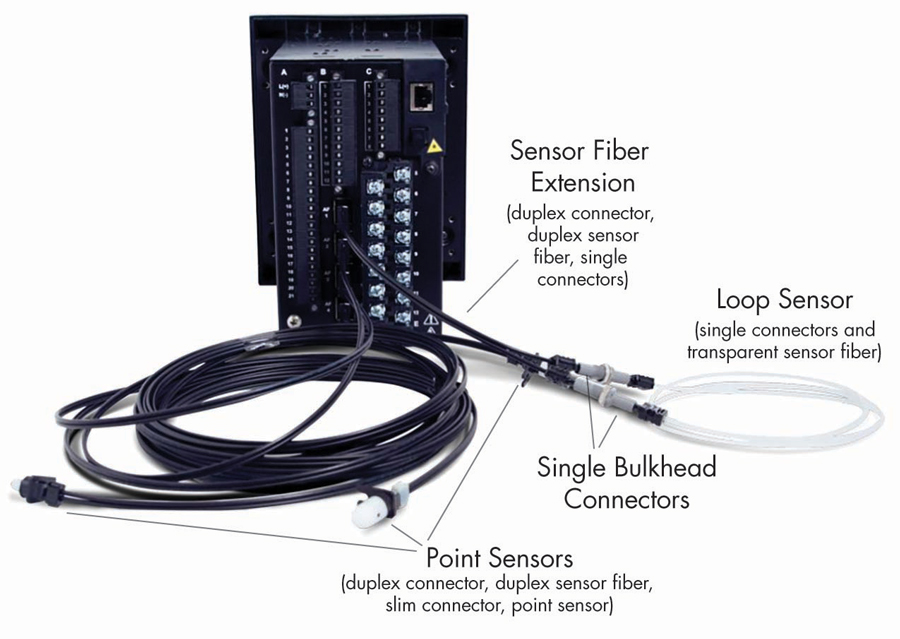 The article also discusses the role that arc flash relaying, trip testing, high-speed bus differentials, and maintenance bypass switches can play in eliminating arc-flash hazards.