Keeping up with standards and regular testing, maintenance, and field service help mitigate arc flash risks.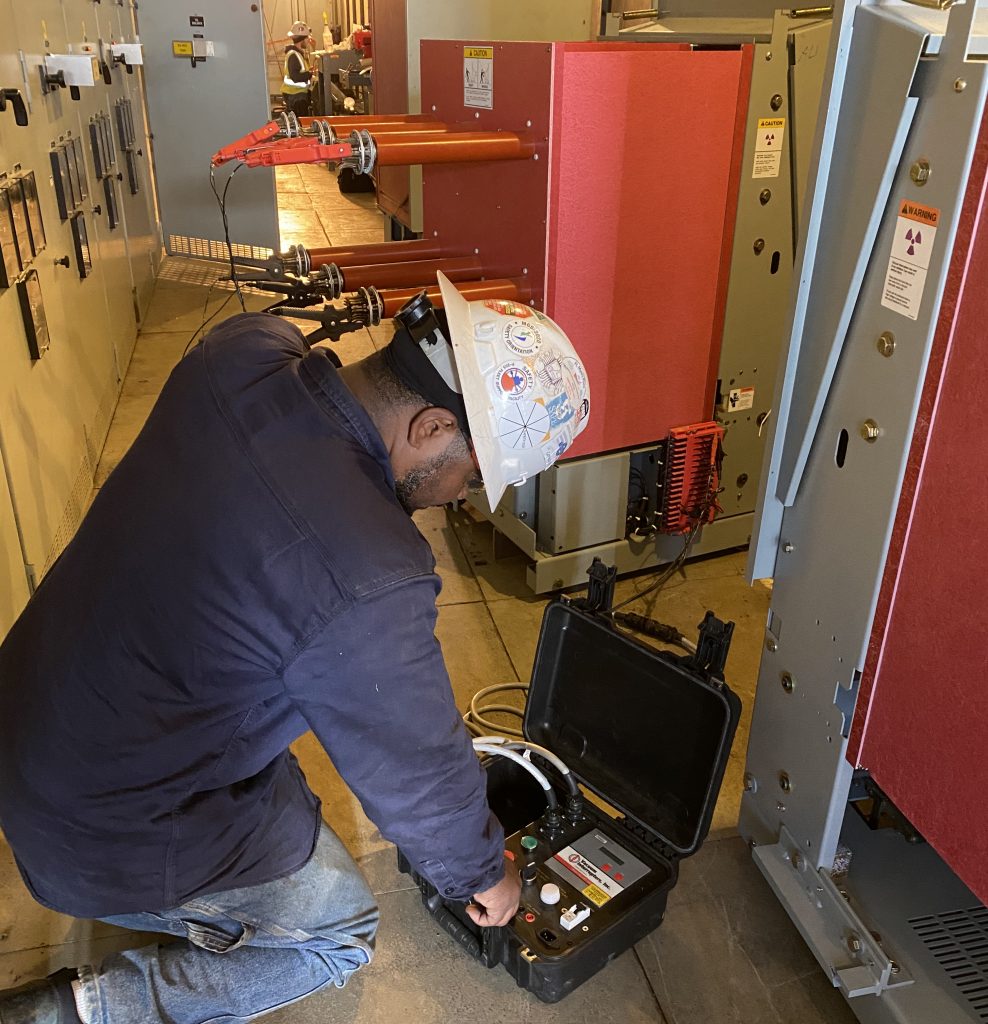 Understanding IEEE 1584 arc-flash calculation standards, as well as ensuring regular testing, maintenance, and field service, can help mitigate the risk of an arc flash incident causing damage to your people and property.
Maintenance workers depend on safety policies to avoid injuries when they're working on electrical equipment, and companies rely on recommendations from standards organizations such as IEEE to make those policies. Your arc flash study should also take the maintenance state of equipment into account.
In this webinar, you'll learn how timely and thorough field services can help ensure safety and uptime. Mose Ramieh of CBS Field Services discusses changes to IEEE 1584 arc flash calculation standards and best practices for maintaining your power systems.
This presentation is part of a webinar series on how IEEE 1584 standard updates could impact your facility. Previously, we discussed circuit breaker condition, arc flash safety, and the importance of
shop service and maintenance
.
Watch that webinar here
.
Join us in December for the final installment on how remote switching and remote racking help technicians avoid arc flash injuries. Justin Gaull from CBS ArcSafe will offer specific guidelines on proximity to the power source when a fault occurs and avoiding arc flash.
If you weren't able to join us live but have questions for our presenters, contact us here!